Due to a 300% increase in energy costs the Living Building has been closed. It is with regret that we have had to take this action but it does mean that we can keep cafe and gift prices the same despite increases across all sectors. Continued support by customers is appreciated despite the exhibition being closed.
---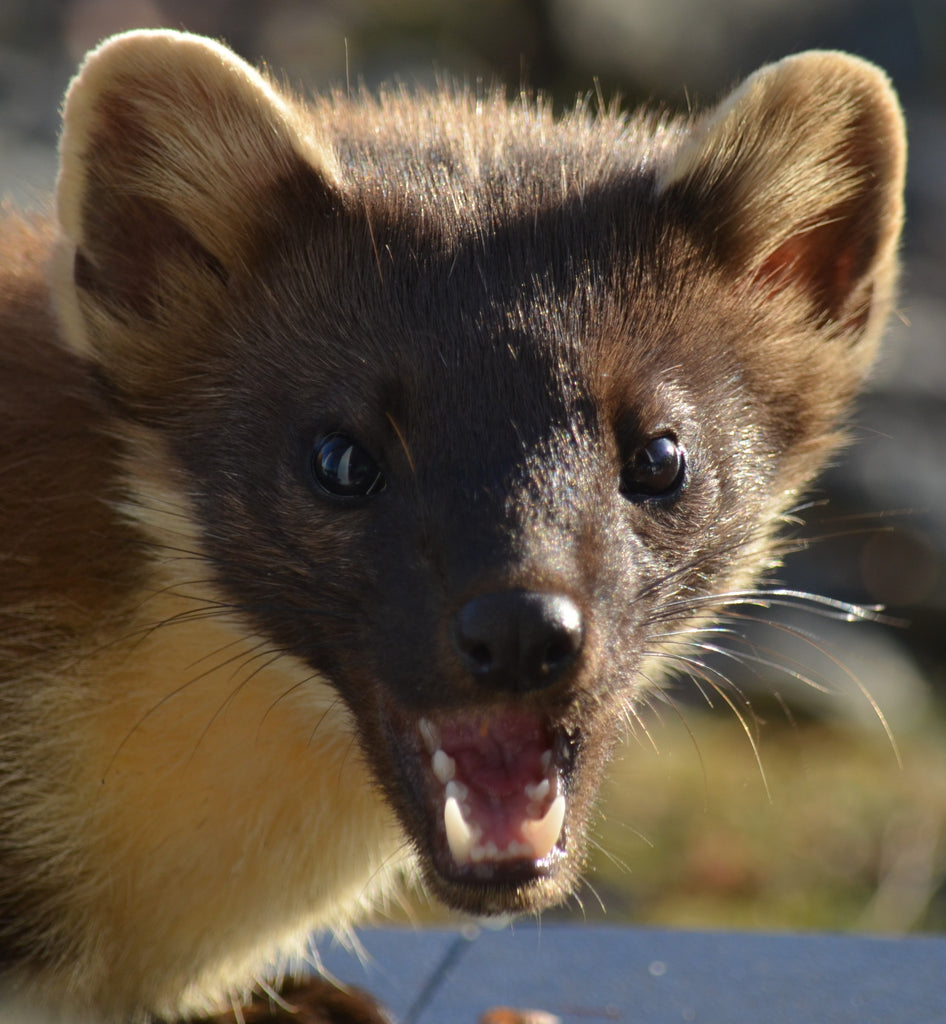 The Visitor Centre will be opening on Tuesday 5th April for the 2022 season. 9am - 5pm each day but closed on Mondays. Vicky and I look forward to seeing our regular locals and tourists in the centre again. Please remember that Covid restrictions will still apply until at least the 18th April. Please remember your mask as we will be required to enforce the policy for the safety of all customers.
---
The Centre will now operate reduced hours until the end of the season on Friday 29th October. These hours will be 10am - 4pm. Closed on Mondays. We are also closed on Sunday 17th.  
---
It is with excitement and also an element of sorrow that we announce that we will be selling the Ardnamurchan Natural History Visitor Centre. We have had a fantastic time over the years and met so many wonderful people through running the centre but the time has come for us to retire The visitor centre (café, shop, kitchen, exhibition, cinema room), owners cottage, outbuildings and site as a whole will all be sold as one Ever thought about moving here? Fancy a change of career/lifestyle? Or know someone who might… please share the listing far and wide Ardnamurchan is truly...
---
We have placed a sign at the front gate which restricts 5m+ vehicles from entering the car park. This is not an anti - motorhome sign but a warning that our car park cannot accommodate these large vehicles particularly during busy times. We have had two accidents involving larger vehicle hitting the building and a car. We have a great deal of visitors and the safety of these visitors is our priority.