Easter is here and it is great to welcome the new lambs and calf in the fields. Although very cute we do ask visitors to the area to give the newborns and parents room and not cause any additional stress to them.  
---
On Saturday 17th March 25 of the local community including holiday makers spent several hours doing a beach clean on the shores close to the centre. Shocking as it was we managed to fill a trailer with mainly plastic related items. This action we hope helps protect the fantastic wildlife that we are fortunate to have in Ardnamurchan. Further beach cleans will need to be arranged unless people take responsibility for disposing of litter correctly. Many thanks to all those who helped at the event. Kilchoan residents will also be holding a beach clean soon and we wish them ever...
---
Heritage Ardnamurchan Celebrating the History & Heritage of the Ardnamurchan Peninsula New for 2018. The Ardnamurchan History & Heritage Association have spent many hours over the winter turning part of the living building into a fantastic exhibition. This is free to enter and makes a great addition to the current living nature exhibition. Further information on the Heritage Association is available through this link http://heritageardnamurchan.co.uk/ The Highlands video continues to play also throughout the day in the cinema room. 
---
  We are pleased to be fully open for the 2018 season. We have added an outdoor clothing range. Increased our product range and added new recipes to the menu. A wheelchair ramp has also been installed to allow access to the lower cafe area. It was used today for the first time. For those who know our dog Dana she is still causing an obstruction at the entrance to the centre. Occasionally she will lift her head to welcome you if you are lucky.  
---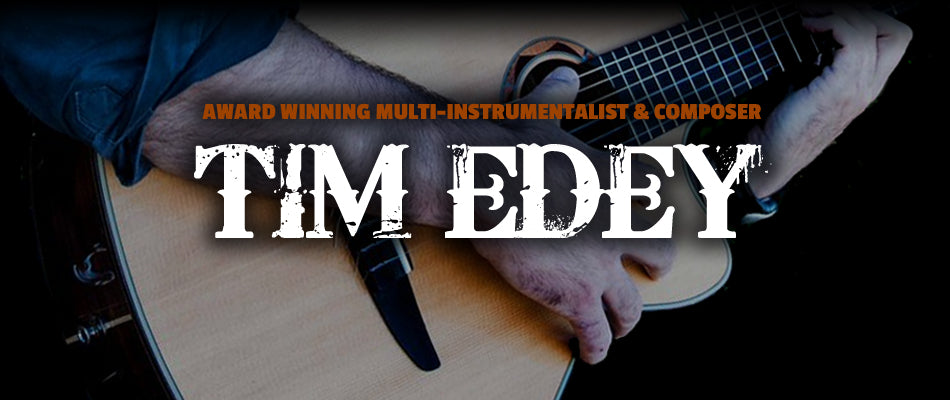 We are very excited to be able to host a concert with the very talented Tim Edey.  This will be held in our cinema room on Saturday 7th April at 7pm. Tickets will be £10 payable on the door.  Tim is a multi - instrumentalist and singer and has toured the world and recorded with most of the major names in roots music including The Chieftains, Dougie Maclean, Capercaillie, Session A9 & Julie Fowlis to name a few.  He is rated to be one of the world's finest ever Melodeon & Guitar players in the folk scene. Tim has been nominated...